Order Daily:
Monday-Friday: before 4:30om
Saturday: before 2pm
Bakery Bradford
Established in 1926. Today, we are mainly a wholesale bakery.
We are proud to be still making fresh teacakes, bread, and a full range of confectionery for our customers.
Our distribution area covers Bradford and close surrounding areas, meaning that if you're in the vicinity you'll be able to take advantage of our quality services. If you would like to know more about what we're able to do for you, please get in touch and we'll answer any enquiries.
Bakery Bradford
Best bakery bradford.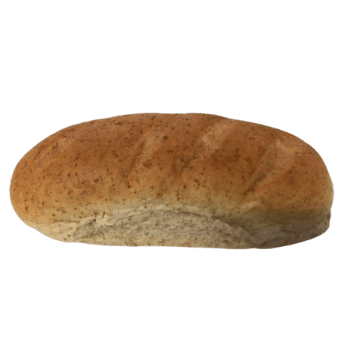 Breads
We use our heritage and classic recipes to make exceptional bread everyday. All our bread is made by our skilled bakers and we want everyone to enjoy the taste of real bread.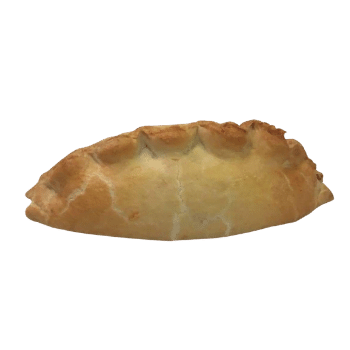 Nothing beats what we have to offer in terms of pastries of all kinds. We supply wholesale orders of all sizes from cafes and corner shops to large 5 star hotels.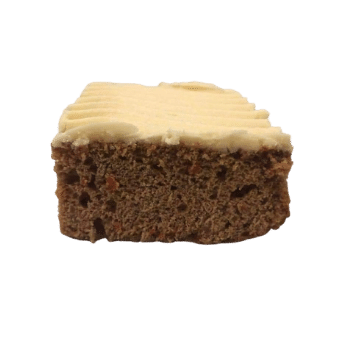 We are Bradford's leading confectionery wholesaler. We supply confectionery to wide range of facilities including shops, cafes and many other facilities.
All sweet pies are made from a delicious,  sweet short crust pastry that maintains its crisp, freshly baked texture when heated in accordance with instructions.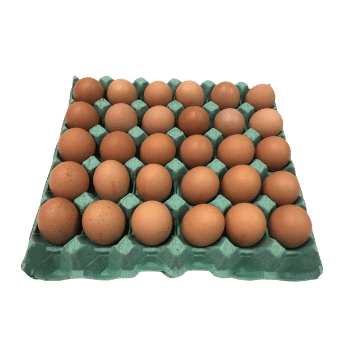 We supply a complete range of delicious breakfast ingredients – from fresh eggs, bacon to tuna or spam – everything you would need to prepare delicious breakfast.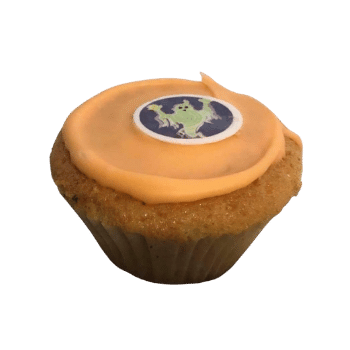 Seasonal
Valentine's, Easter, Bonire or Christmas.
We have fresh products for any occasion.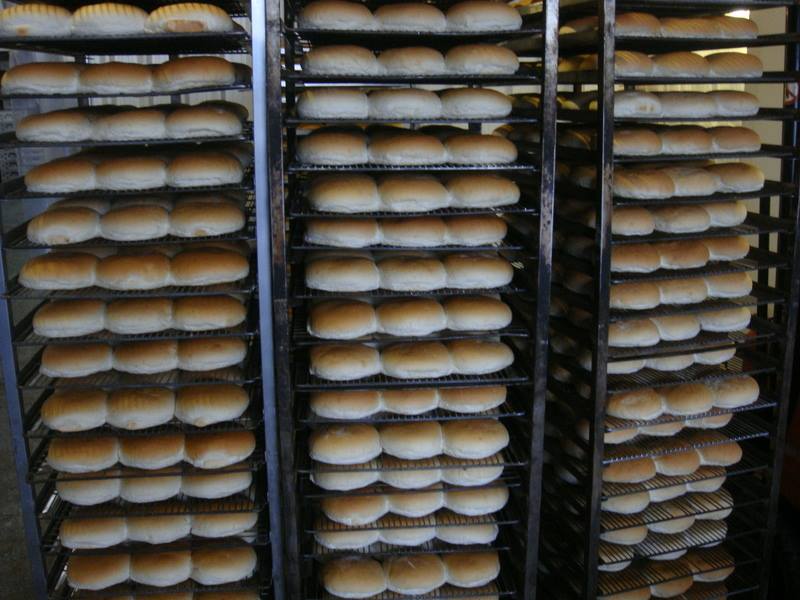 Moore Bakery
Order Online
Min order £10. Free delivery orders are taken before 4:30 pm Mon – Fri, 2:00 pm Sat for Mondays orders.